WHAT's NEW
safe spaces @Rome Film Festival 2019
I am extremely proud and over-the-moon excited to be bringing this project to my hometwon, Rome. Safe Spaces has been traveling the US and Europe after premiering at Tribeca in April. Next stop is Michael Moore's Traverse City Film Festival in Michigan followed by the Rome Film Festival in mid October.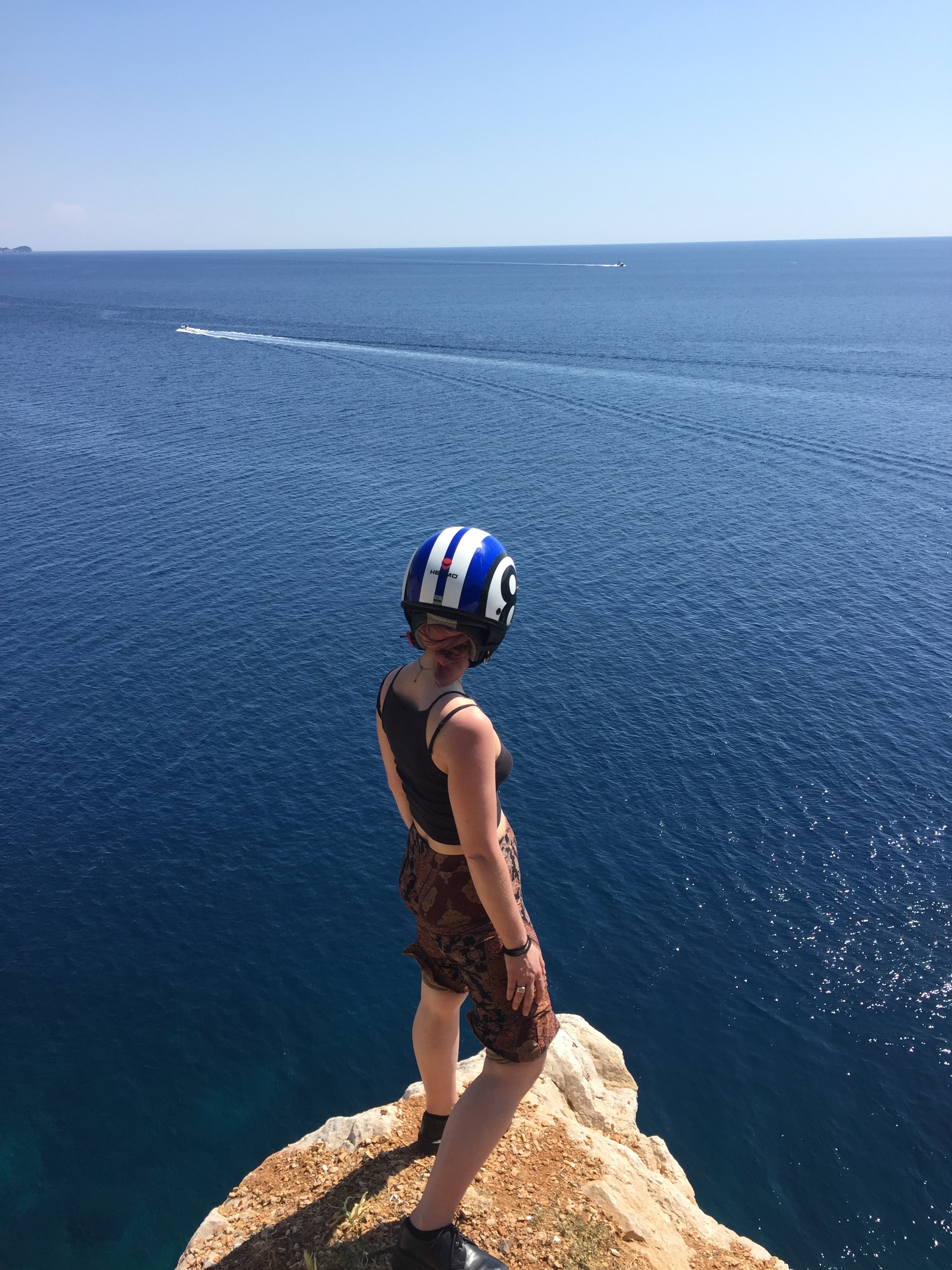 I'm born and raised in Rome, Italy and that's where I spent most of my life, met most of the people, places and things that make me who I am. which to me is significant.
few other beats are as significant, childhood memories, law School in Rome, and acting in New York, then acting, also acting, and I'd like to mention ../ ok enough
now I work as an actress (no shit !), I train, I play and make an effort to create something meaningful. meaningful to whom, you're wondering? sometimes I wonder too
I like to embody strong willed female figures, unwavering personalities, freedom seekers with a deep emotional life and a thirst for challenge; I'm equally as attracted to out of the box, unpredictable, neurotic characters with a good dose of randomness.
I am a proud member of the 68 Cent Theatre Company and of the Fools Department
I love adventures, sailing, hiking, singing, dancing, making a fool of myself
bad food and bad wine make me sad.
contact me if you like my work or just
talk to me, I'm a good listener